Fuse Your Websites With Marketo Forms
FormFuse simplifies the Marketo to website functionality for your landing pages and forms. Save time and money, while enabling your Marketo admins to do more without development resources!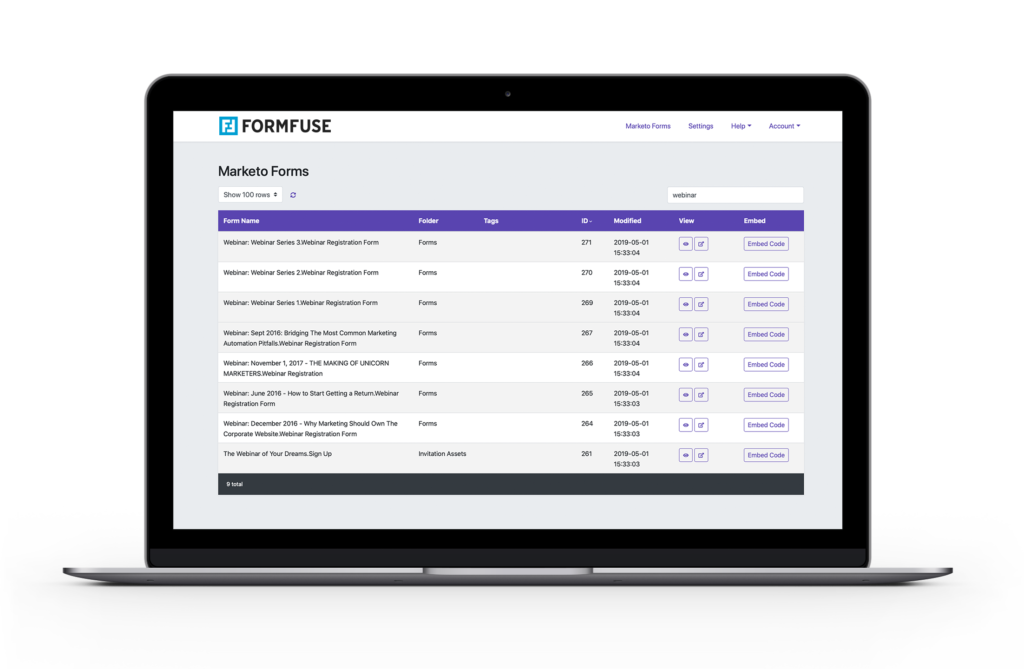 Why Your Business Needs FormFuse
FormFuse Integrates With All CMS Platforms
FormFuse integrates with all of the major content management systems (CMS) like WordPress, Joomla, and Drupal. Get the most out of your Marketo instance by integrating it with your website via your CMS platform.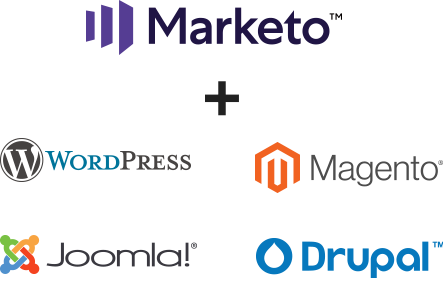 Customers Who Use FormFuse